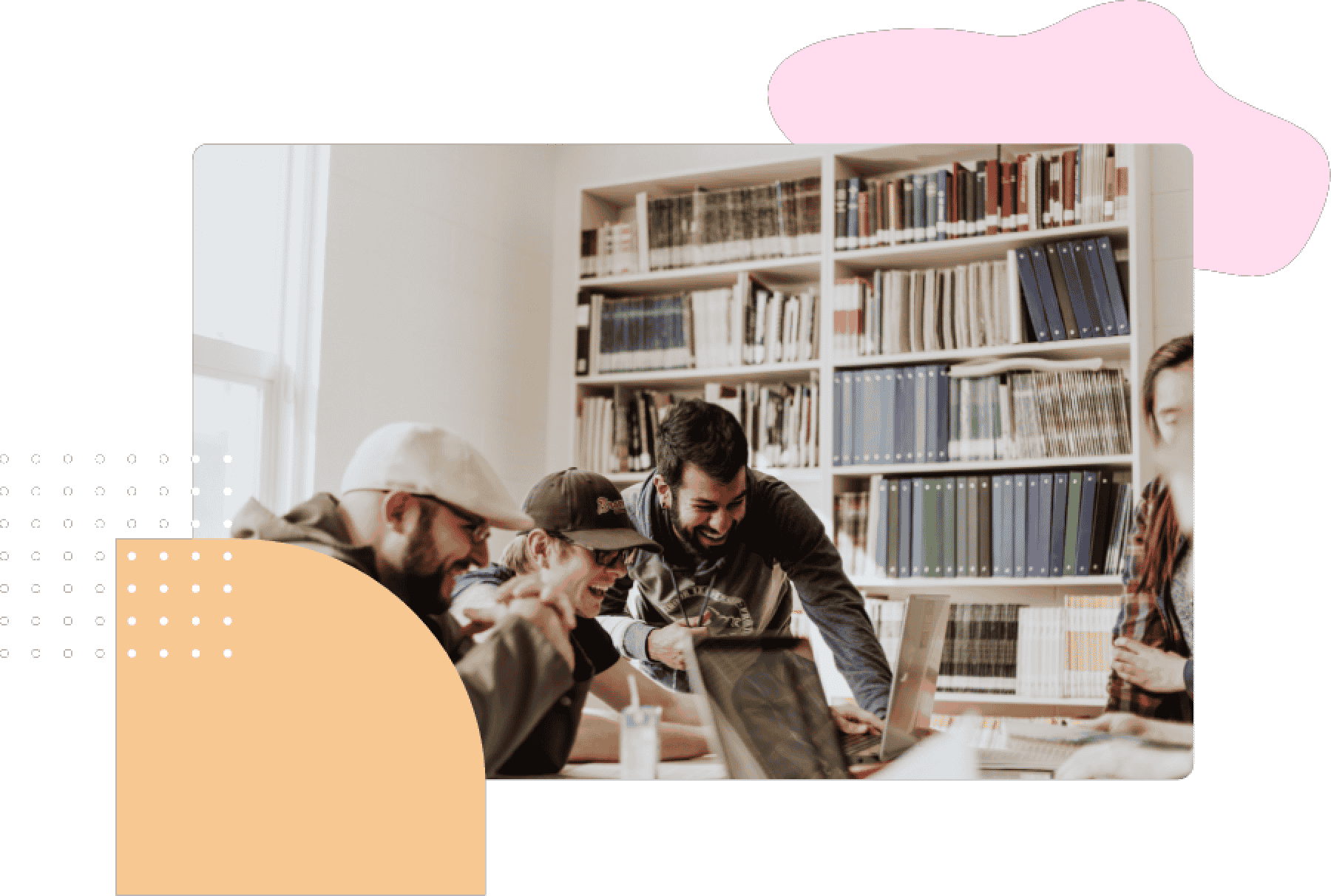 All The Tools You Need In One Place!
Fully customizable tools that will help you make the most of your time and focus on what really matters.
Frustration-free management is now a few clicks away!
View more
Our features
All-in-one Dashboard! Start your day with a dynamic and thorough overview of your space. The dashboard allows you to track and visualize all your important data instantly.
Coworking spaces
Incubators
Internal Management
Space user management


Events management


Plans / memberships management


Lost & found management


Claims management


Rooms booking management


Front desk


Surveys


Financial Management
Sales


Purchases


Assets


Incubation Management
Submissions


One-on-one's


Assignments


Community Management
Circles & Feed


Messaging


People & startups


Trust us and feel free to try our solution.



1167
Community members
Get better work done
Join our community